"I think self-belief is a massive thing in football. If you don't believe in yourself, Not many others will" says Harry Edward Kane. Popularly known as 'Harry Kane'. An inspirational player for a generation of young players. This article is an attempt to show you some of the life changing moments and the best matches he has played!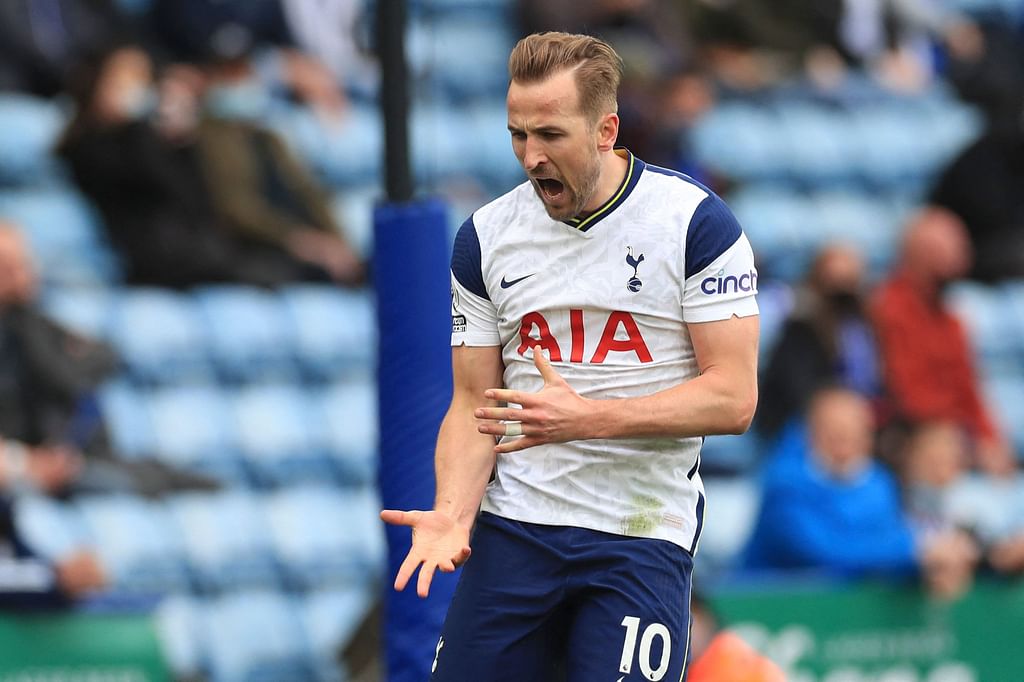 Quickest to Score 20 goals in UCL:
Harry Kane became the quickest player to reach 20 goals in the Champions League in 2019. His two goals against Olympiacos in the 2019/20 group stage saw him hit the 20-goal mark in just his 24th game in the competition. He broke the record with a few games to spare, given that the previous mark to hit was 26 games, set by Juventus star Alessandro Del Piero in 1998 UEFA Champions league. After 21 years he broke the unbreakable. Kane's record is even more impressive, when you compare it with GOATs like Lionel Messi and Cristiano Ronaldo. Messi had to feature in 40 matches and Cristiano Ronaldo had to feature in 56 times before netting their 20th goal in UCL. It's not as if Kane faced easier oppositions either, having scored against the giants like Barcelona, Bayern Munich and Juventus on his way to achieve this milestone.
The Golden Boot moment :
Harry Kane became the second Englishman to finish top of the scoring charts at FIFA World Cup, with Gary Lineker being the other man to do so in 1986 World cup. Kane hit six goals at the 2018 tournament held in Russia, where the England team reached the semi-finals. Kane, wore the captain's armband this tournament. But the responsibility never let him down. He opened his account in just 11 minutes into the group stages as England faced Tunisia. After the first goal England struggled to score against the low rank team but again, there was Harry Kane. He scored the goal in the dying minutes and brought the victory. His next three came in a 6-0 demolition of Panama, two were from the penalty spot and the other, a fortunate deflection. His sixth and final goal also came from 12 yards in the round-of-16 victory over Colombia.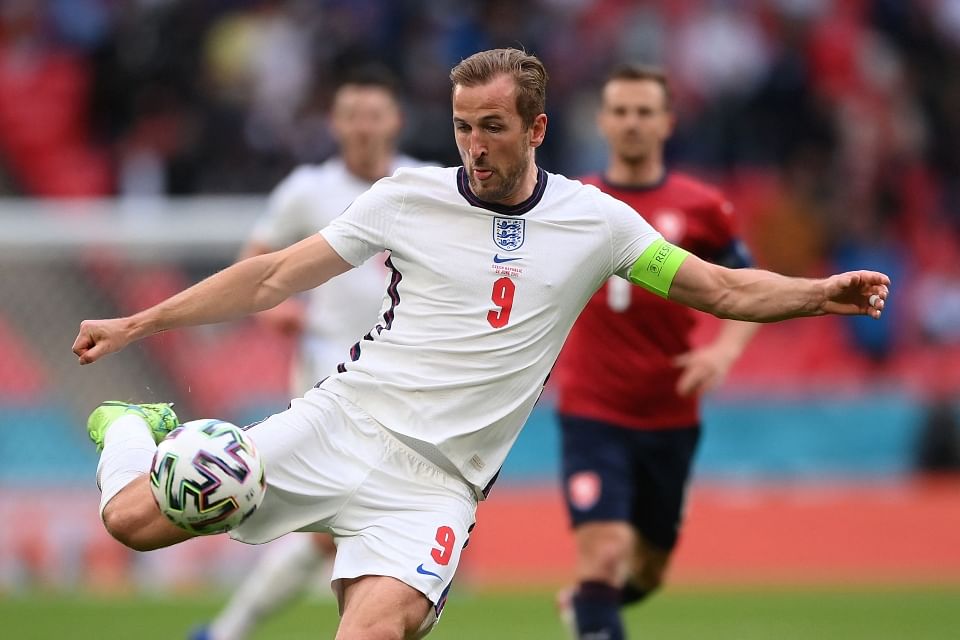 Tottenham 5-1 Asteras Tripoli (2014/15)
In a game where Erik Lamela scored the first of his famous 'Rabona' goal, where Kane grabbed a hat trick and went in as goalkeeper after Hugo Lloris got red card and as goalkeeper he made some important saves and proved him as an all-round performer.
Tottenham 4-1 Liverpool (2017/18)
Kane's most dynamic performance in his entire career came at his very peak against Liverpool in 2017-18. He demolished the Reds' defence, taking Joel Matip and Dejan Lovren for walks around Wembley as Spurs out played Jurgen Klopp's men. Kane grabbed a brace and a spectacular assist for Son for his troubles as Tottenham began to make the England national stadium feel more like home.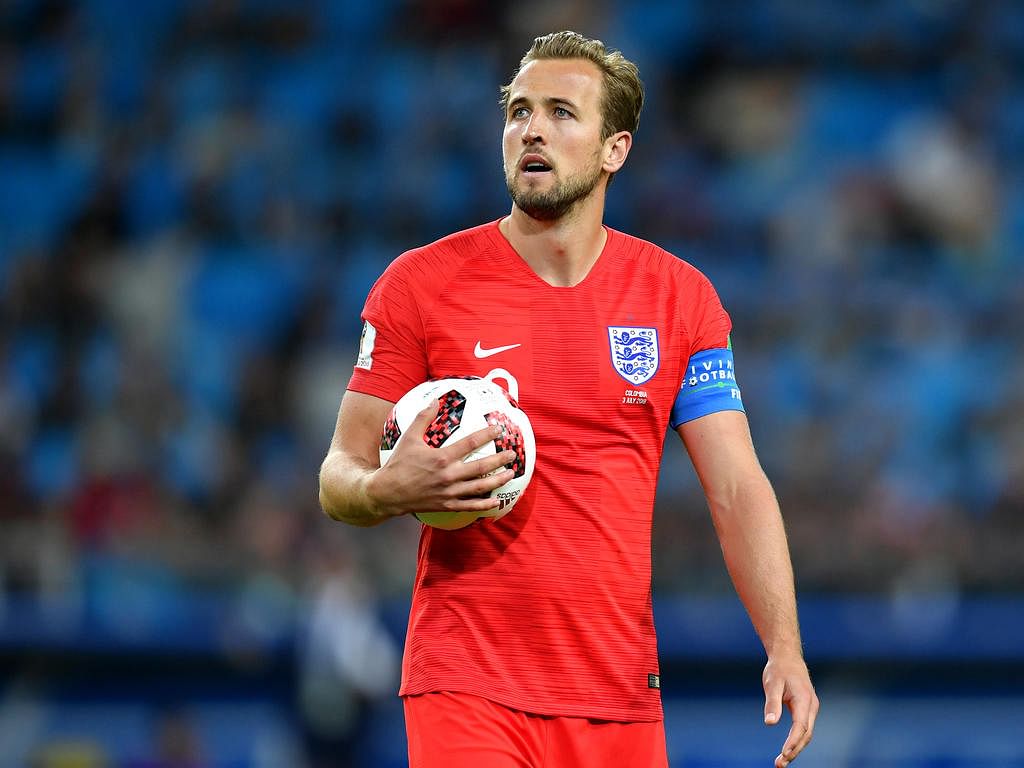 The Record-Breaker:
England had an excellent qualification campaign for Euro 2020, finishing top of the table with 21 points from eight games. The Three Lions were free-scoring against their Group A opposition, and Kane contributed 12 times to a total goal tally of 37. He scored in every single game during the qualification process, becoming the first Englishman to do so. He also equalled the record for most goals scored for England in a calendar year, which dates back to George Hilsdon in 1908 and Dixie Dean in 1927.
As of now, Harry Kane is just three goals behind Wayne Rooney to become the England National team's all time highest goal scorer (53). Harry Kane, one of the best player England has ever produced celebrated his 29th birthday a few days back. Wish him all success in upcoming years!
- Karpaga Iyappan